How strong is the suction of NdFeB strong magnets?
NdFeB magnets are currently the most powerful permanent magnets. NdFeB magnets are currently the most commercially available magnets. They are known as the king of magnetism. They have extremely high magnetic properties and their maximum magnetic energy product (BHmax) is more than 10 times higher than that of ferrite. It is also the most commonly used rare earth magnet at present, and it is used in many parts and instruments such as our common permanent magnet motors, disk drives, and magnetic resonance imaging.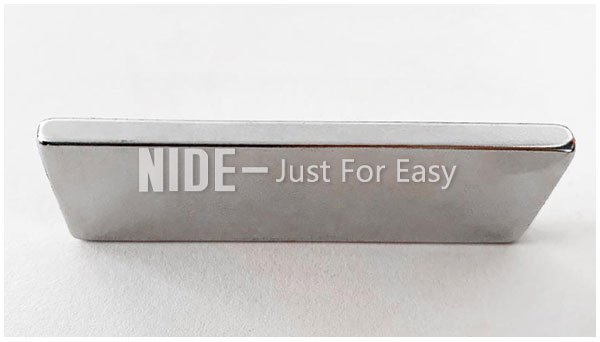 Its own machinability is also quite good. The working temperature can reach up to 200 degrees Celsius. Moreover, its texture is hard, its performance is stable, and it has a good cost performance, so its application is extremely wide. But because of its strong chemical activity, it must be treated with a surface coating. (Such as Zn, Ni plating, electrophoresis, passivation, etc.).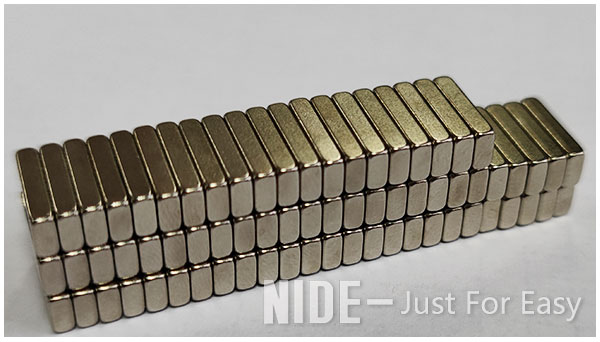 The main component of NdFeB magnets is rare earth element neodymium. Rare earth is not called rare earth because of its low concentration, but it is more difficult to separate than other materials connected by chemical bonds. Although the magnetic attraction of NdFeB magnets is very strong, it is even rumored that NdFeB magnets can absorb 600 times their own weight. But in fact, this statement is not comprehensive, because the magnetic attraction is also affected by multiple conditions such as shape and distance. For example, for magnets with the same diameter, the higher the magnet, the stronger the magnetic attraction force; for the magnets with the same height, the larger the diameter, the greater the magnetic attraction force.