PRODUCTS
CONTACT US
Ningbo Haishu Nide International Co., Ltd.
一一
· Add:14-5, East Kemao Center, No.100 Xiangyun Road, Hi-tech District, Ningbo, China.
· Contact person:Annie
· Tel:0086-574-87295639
· Mob/Whatspp/WeChat:0086-13738869026
· Fax:0086-574-87295637
· Email:emarketing@nide-group.com

Your current location:Home > Products > Carbon brush > Custom Mixer and Angle Grinder carbon brush-Electric motor component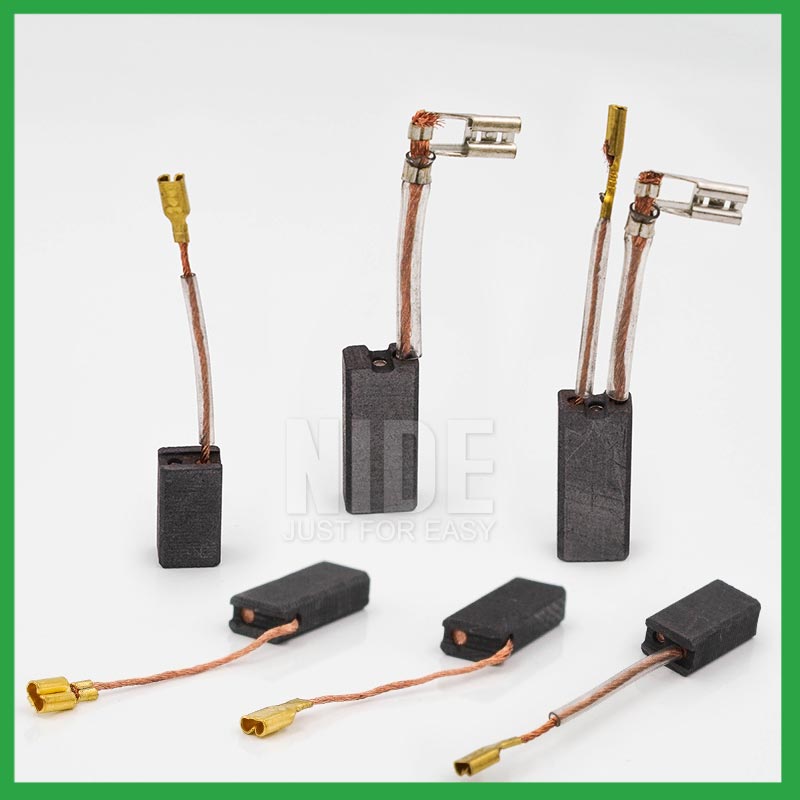 Custom Mixer and Angle Grinder carbon brush-Electric motor component
Model :NDPJ-TS-69
We can produce electrial carbon brushes for many motors in a variety of industries.
Categoryes: Carbon brush
CONTACT US
Details
Replacement Electric motor Carbon Brushes for Mixer and Angle Grinder
The carbon motor brushes are suitable for the most commonly replaced power tool components, such as grinder motor, drill motor, angle grinder motor,Juicer motor, mixer motor, Blender motor, Cutting machine motor, weeder motor,lawn and garden machine motor,etc
We can produce carbon brushes for many motors in a variety of industries. Worn brushes are often the cause of a poorly running motor. These carbon brushes are produced with well refined manufacturing process, can become a part of high quality power tool and enhance the performance by a considerable margin. The carbon, graphite and various metal materials we use combine good electrical and thermal conductivity with high thermal resistance. They can also be precisely matched to extreme requirements, such as large power surges, idling periods, light-load operation, aggressive gases and vapors, extreme ambient temperatures, oil mist, high dust and ash loads and extreme humidity.
Technical Parameters
Product name:

Mixer and Angle Grinder motor Electrical Carbon Brushes

Carbon Brush Size:

23 x 16 x 6mm

29 x 19 x 15mm

29 x 32 x 64mm

32 x 19 x 15mm

32 x 32 x 15mm

or Customized

Material :

Carbon, graphite, metal copper and sliver

Color :

Black , Gray, Silver

Application:

The most commonly replaced power tool components.

MOQ:

10,000 Pieces

Production capacity:

500,000 Pieces per month

Packaging:

Suitable for export transportation and long-term storage

Delivery

Usually 5-30 working days.
Hot tags: bearing manufacturers,ball bearing manufacturers,magnet manufacturers,commutator manufacturer

Carbon brush Advantages:

Highly matched carbon-based materials
High reliability and efficiency
Good electrical and thermal conductivity
Outstanding thermal resistance
Extremely long service life
If required, secure transmission of control signals
Reliably consistent peak performance
Customized carbon brush solution:

Extensive design and development expertise
Individually customizable materials made of carbon, graphite and metals
High-quality carbon brush solutions that meet customer requirements
Carbon bursh Picture:
Electric Motor carbon brush-1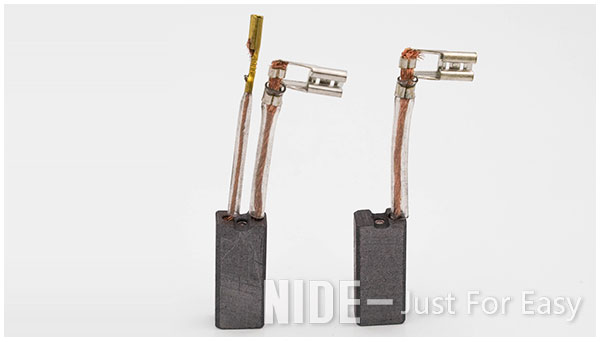 Electric Motor carbon brush-2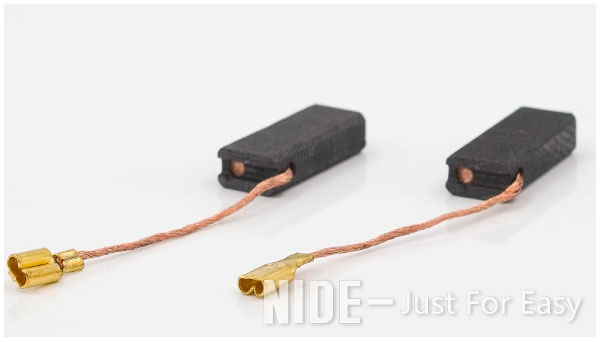 Electric Motor carbon brush-3
Carbon brush features
1) Good quality
2) small spark
3) low noise
4) long duration
5) good lubrication performance
6) good electric conductivity
If possible, it will better if customer could send us samples.
We can produce a wide range of carbon brush. Our carbon brush is widely suitable for automotive industry, household appliances, hammers, planers and etc. We could customize carbon brush for our customer and directly supply our carbon brushes to more than 50 countries around the world.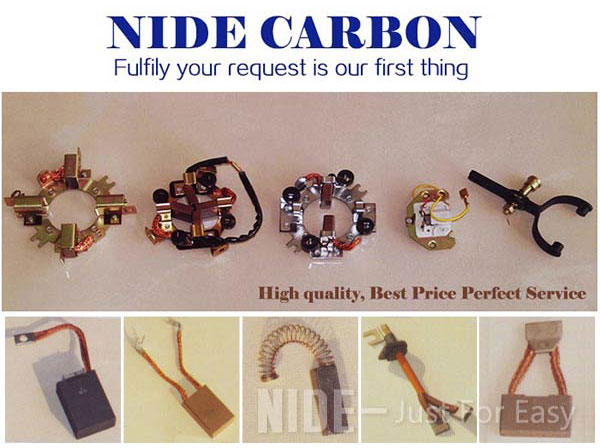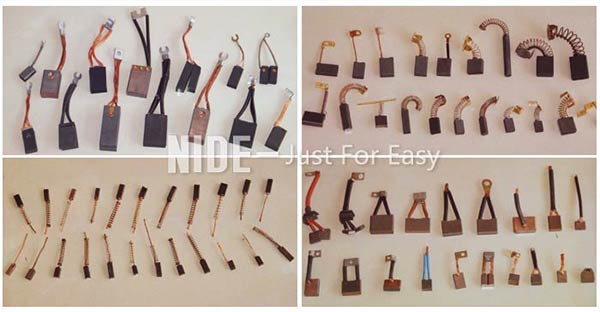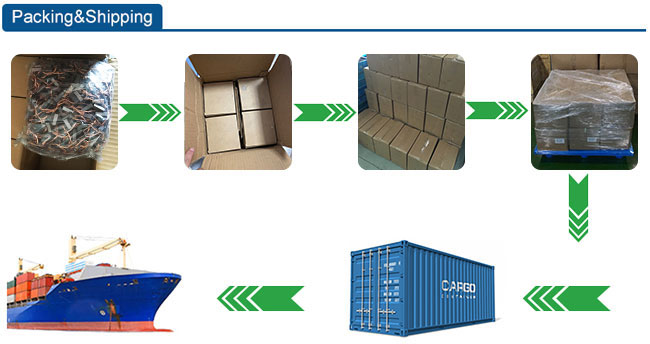 About Motor component and accessories
NIDE can supply the full range of electric motor components such as commutator, ball bearing, thermal protector, carbon brush, insulation paper, shaft, magnet, fan, motor cover,etc.
​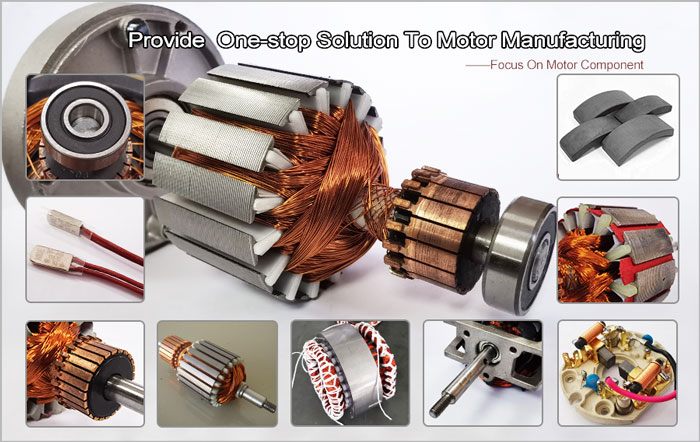 | Contact us
Motor Parts Department
Manager: Annie
Phone/Whatsapp/Wechat : 0086-13738869026
Email : emarketing@nide-group.com
Address:14-5, East Kemao Center, No.100 Xiangyun Road, Hi-tech District, Ningbo 315040, China