PRODUCTS
CONTACT US
Ningbo Haishu Nide International Co., Ltd.
一一
· Add:14-5, East Kemao Center, No.100 Xiangyun Road, Hi-tech District, Ningbo, China.
· Contact person:Annie
· Tel:0086-574-87295639
· Mob/Whatspp/WeChat:0086-13738869026
· Fax:0086-574-87295637
· Email:emarketing@nide-group.com

Your current location:Home > Products > Ball bearing > Carbon steel 608 bearing ball bearing 608ZZ bearing with seal and dustproof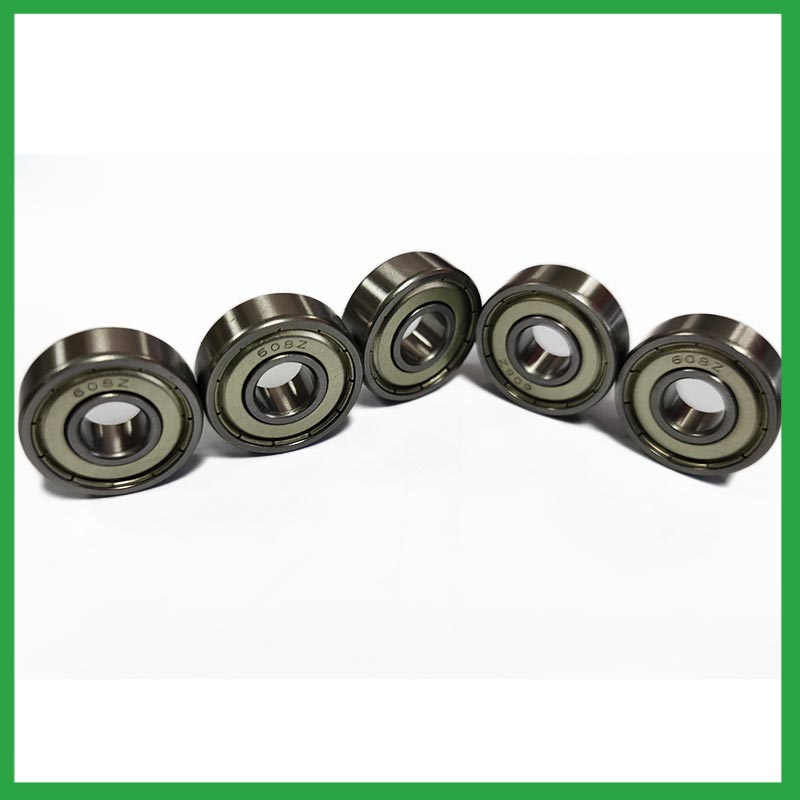 Carbon steel 608 bearing ball bearing 608ZZ bearing with seal and dustproof
Model:NDPJ-ZC-608Z
Haishu Naide supplies all kinds of motor bearings, deep groove ball bearings, spherical roller bearings, tapered roller bearings, thrust ball bearings, outer spherical bearings, stainless steel bearings
Categoryes: Ball bearing Tags: The Advantages of Ball Bearing Systems
CONTACT US
Details
Haishu NIDE supplies all kinds of motor bearings, deep groove ball bearings, spherical roller bearings, tapered roller bearings, thrust ball bearings, outer spherical bearings, stainless steel bearings, which can be used in gearboxes, instruments, motors, household appliances, internal combustion engines, and transportation vehicles. , agricultural machinery, construction machinery, construction machinery, roller skates, etc. We customize 0 to 9 types of standard non-standard bearings for customers, and the products are exported all over the world!
608Z ball bearing
Features
608Z ball bearing Picture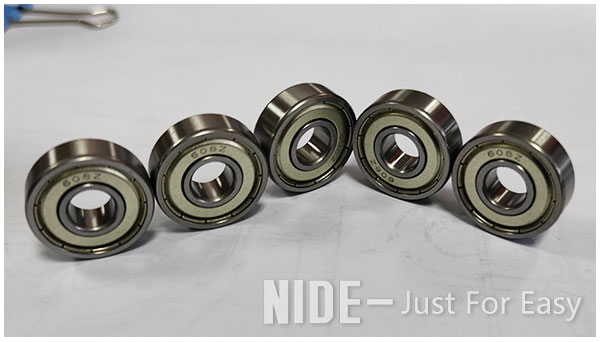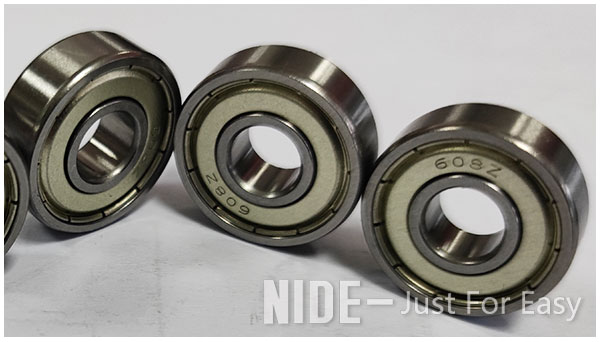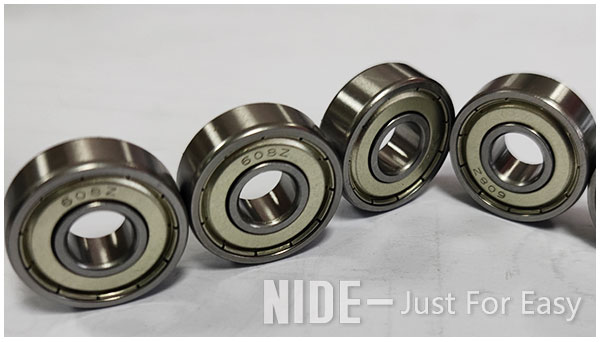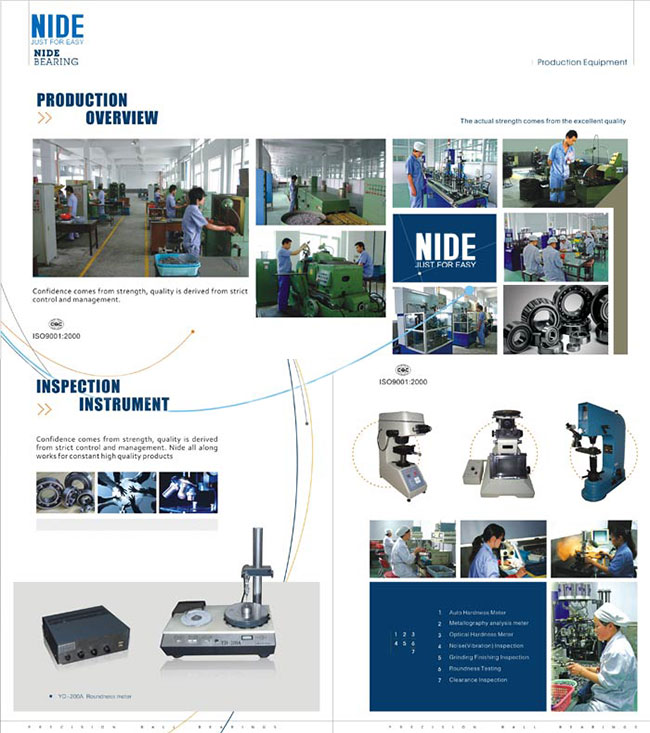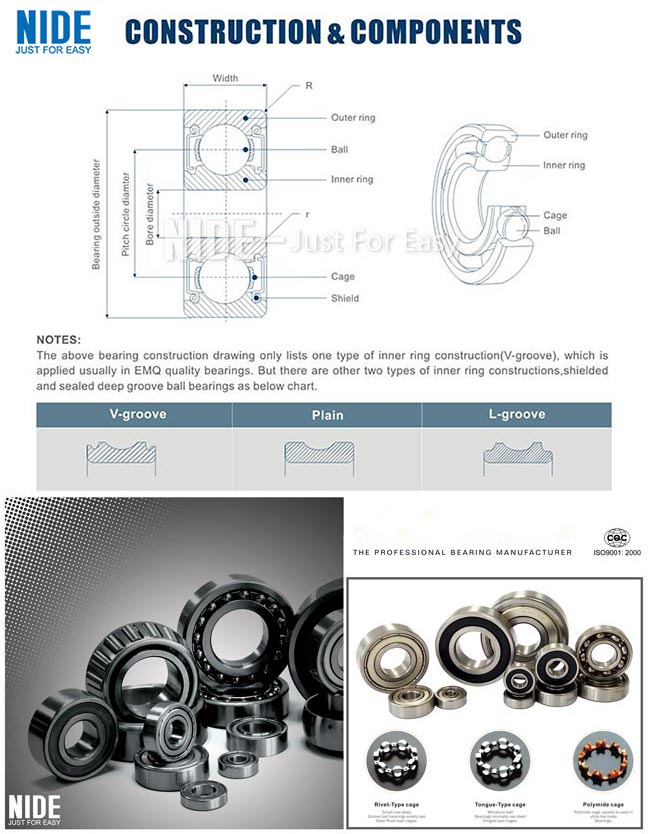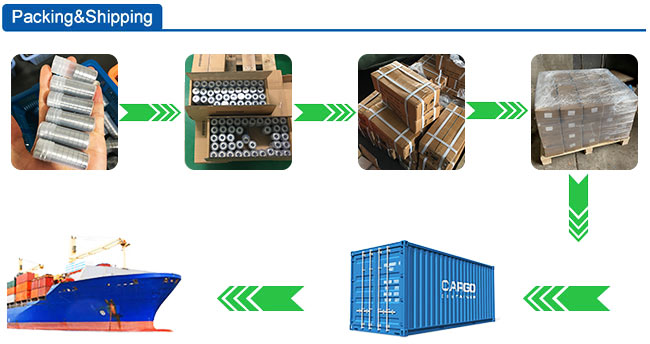 About Motor component and accessories
NIDE can supply the full range of electric motor components such as commutator, ball bearing, thermal protector, carbon brush, insulation paper, shaft, magnet, fan, motor cover,etc.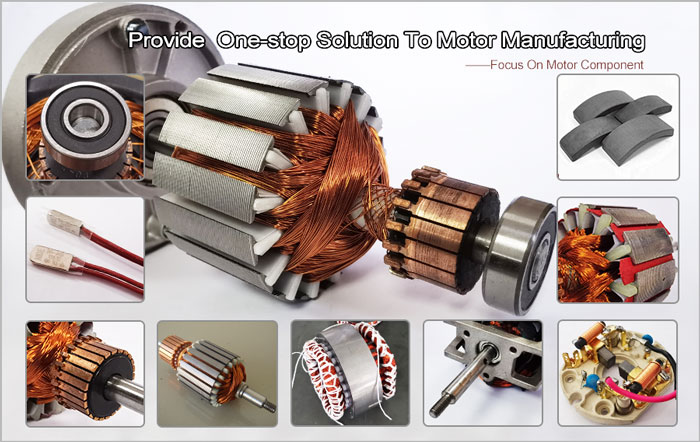 | Contact us
Motor Parts Department
Manager: Annie
Phone/Whatsapp/Wechat : 0086-13738869026
Email : emarketing@nide-group.com
Address:14-5, East Kemao Center, No.100 Xiangyun Road, Hi-tech District, Ningbo 315040, China