PRODUCTS
CONTACT US
Ningbo Haishu Nide International Co., Ltd.
一一
· Add:14-5, East Kemao Center, No.100 Xiangyun Road, Hi-tech District, Ningbo, China.
· Contact person:Annie
· Tel:0086-574-87295639
· Mob/Whatspp/WeChat:0086-13738869026
· Fax:0086-574-87295637
· Email:emarketing@nide-group.com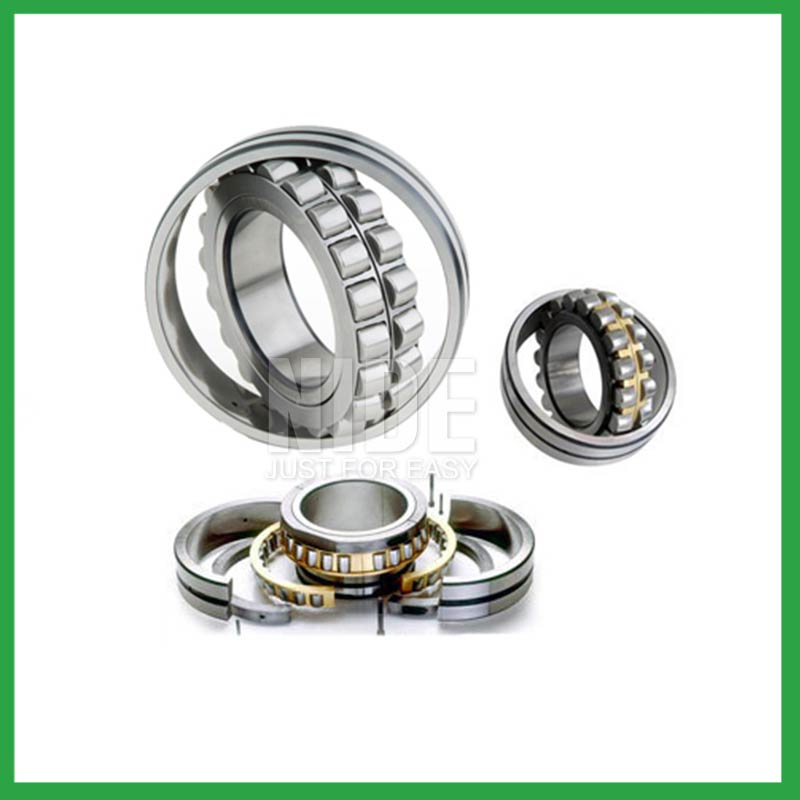 Details
Full ceramic bearing have excellence performance as special electrical and magnetism resistance,wear and corrosion resistance, lubrication and maintenance free when working, especially high and low- temperature application. etc. could be used in awful environment and specially condition. The rings and balls made by full ceramic material:ZrO2, as a standard constructor, the cage made by PTFE, generally we also could make the cage with GFRPA66-25,PEEK,PI,AISI,US304, SUS316,Cu, etc
Full ceramic (All-ceramic) bearing of Si3N4 material
Full ceramic bearing made with Si3N4 have some better performance than ZrO2, the rings and balls made by full ceramic material: Si3N4, as a standard constructor, the cage made by PTFE, generally we also could make the cage with GFRPA66-25, PEEK, PI, Phenolic Textolite Tube ,etc. Compares than the material of ZrO2, The SiN4 ceramics bearings could endure heavier load and could be used in higher temperature environment. Also we could offer precision ceramic bearing which generally used in high-speed and high-rigidity spindle. the manufactured clearance could be P4 TO UP grade.
Full ceramic (All-ceramic) bearing of full complement balls
Full ceramic bearing of full complement balls has an add-ball gap on its side. Because using no frame design, the bearing able to install more ceramic balls than the standard construction, so the heavier load ability increased more. In addition, to avoid the limited of the frame material, this bearing same as the full ceramic bearing of ceramic cage has corrosion resistance and high temperature application. This series of bearing is not for high –speed choice, it should be to install on the unforced side.
Full ceramic(All-ceramic) bearing of ceramic cage
Ceramic cage has excellence performance as wear and corrosion resistance, high strength, lubrication and maintenance free when working. Adopting the ceramic cage, Ceramic bearing can be used in the most inclemency environments as corrosive, low temperature, high vacuum. The normal used ceramic materials are ZrO2, Si3N4 or Sic.
Hybrid construction ceramic ball bearing
Ceramic ball especially Si3N4 have the following performance as low density, high strength, low tribology modulus, wear resistance, well rigidity, lubrication and maintenance free when working, it's the best choice for rollers (inner ring and outer ring are made by metal) of the hybrid construction ceramic ball bearing which are used in high-speed,high accuracy and long life environments. Normally, GCr15 or AISI440C makes inner ring and outer ring; the ceramic ball can adopt ZrO2, Si3N4 or Sic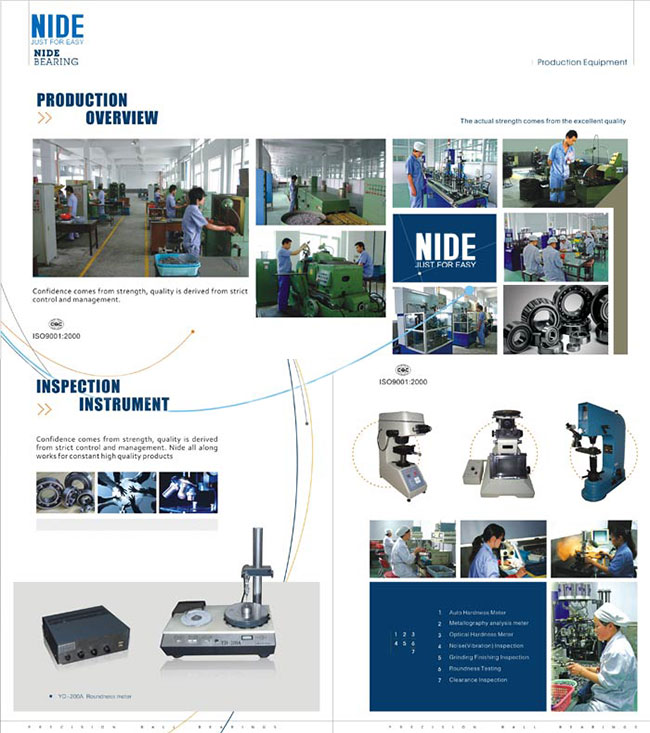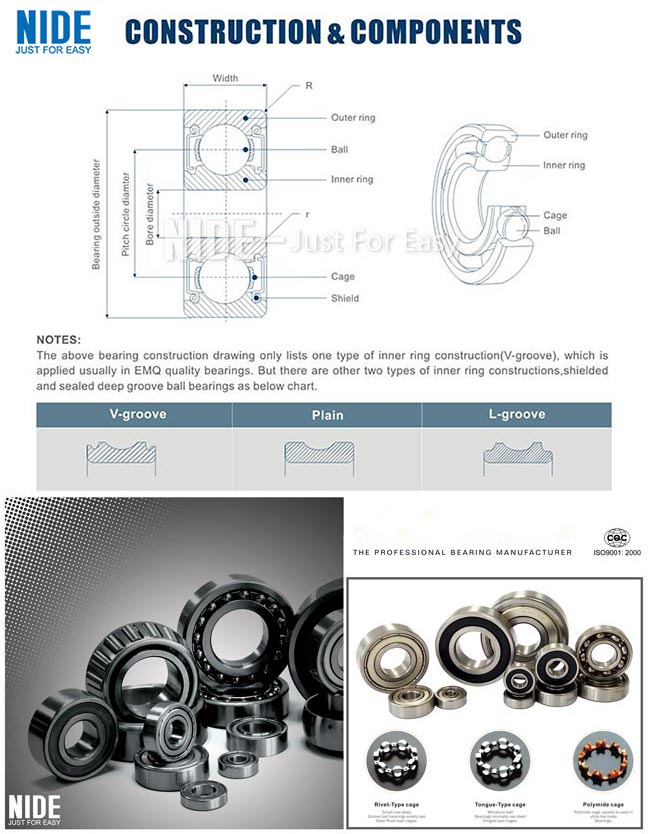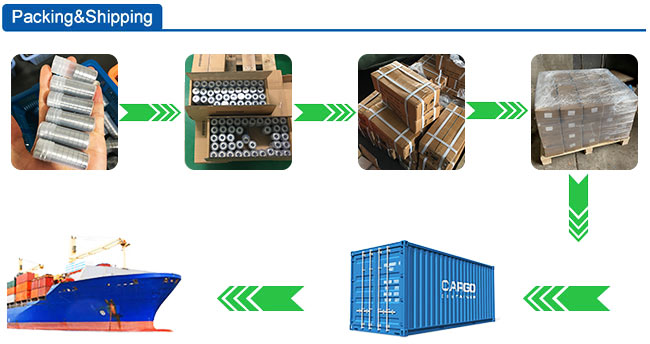 About Motor component and accessories
NIDE can supply the full range of electric motor components such as commutator, ball bearing, thermal protector, carbon brush, insulation paper, shaft, magnet, fan, motor cover,etc.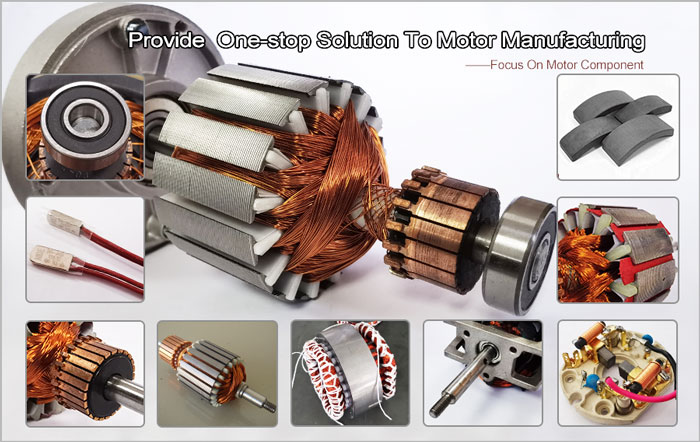 | Contact us
Motor Parts Department
Manager: Annie
Phone/Whatsapp/Wechat : 0086-13738869026
Email : emarketing@nide-group.com
Address:14-5, East Kemao Center, No.100 Xiangyun Road, Hi-tech District, Ningbo 315040, China