PRODUCTS
CONTACT US
Ningbo Haishu Nide International Co., Ltd.
一一
· Add:14-5, East Kemao Center, No.100 Xiangyun Road, Hi-tech District, Ningbo, China.
· Contact person:Annie
· Tel:0086-574-87295639
· Mob/Whatspp/WeChat:0086-13738869026
· Fax:0086-574-87295637
· Email:emarketing@nide-group.com

Your current location:Home > Products > Commutator > Washing Machine Motor Component Commutator For Home Appliances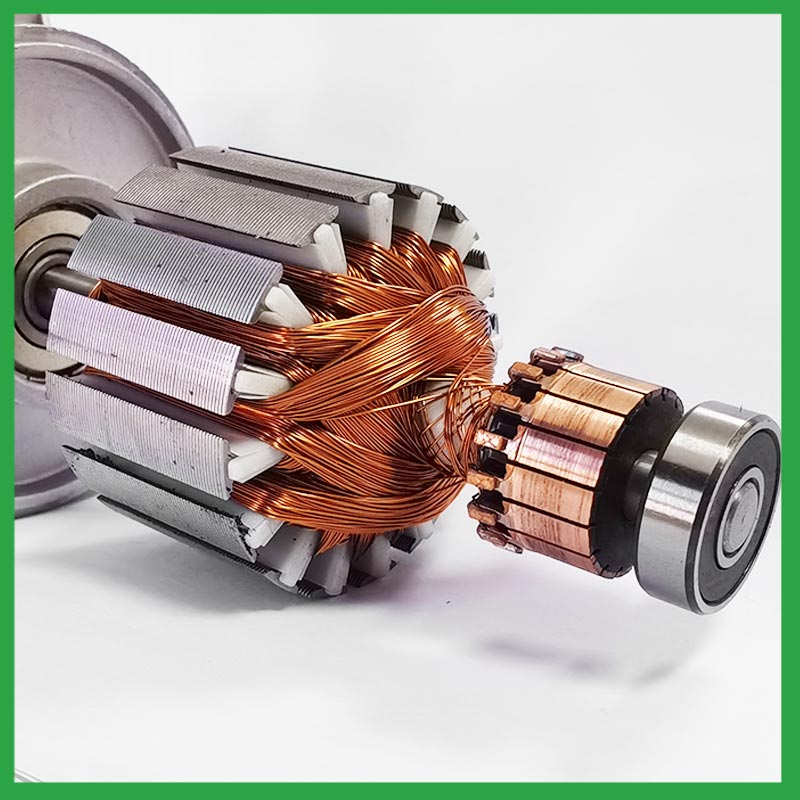 Washing Machine Motor Component Commutator For Home Appliances
Model: NDPJ-HXQ-1008

This commutator is suitable for Washing machine motors. NIDE is engaged in the design, development, and production of slot, hook, and planar commutators (collectors) for DC motors and universal motors.
Categoryes: Commutator
CONTACT US
Details
Washing Machine Motor Component Commutator For Home Appliances
NIDE International supplies a series of motor accessories for washing machine universal motors. Such as commutator, bearing, carbon brush, shaft, insulating paper, motor shell, motor end cover, etc.

We focus on the motor field, providing one-stop solutions for motor manufacturers, providing various types of motor components, mainly including commutators, carbon brushes, ball bearings, insulating paper, etc. Our components are suitable for use with various types of motors, such as power tool motors, vacuum cleaner motors, window regulator motors, mixer motors, automobiles, motorcycles, and more.

If you need spare parts for washing machine motor, please feel free to contact us, we can customize motor parts according to customer needs.
Commutator picture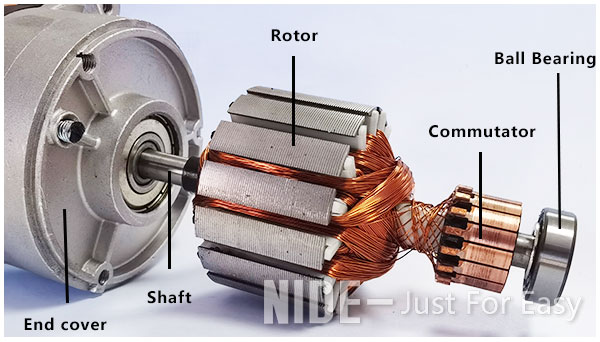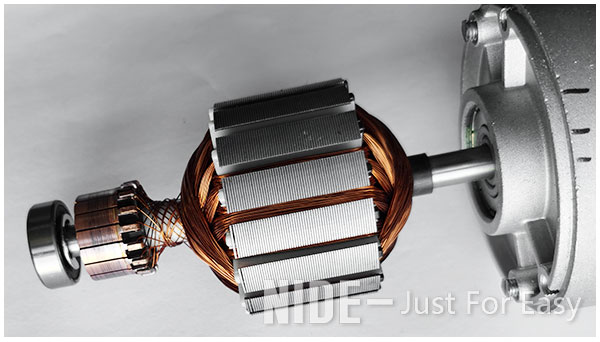 Hot tags: bearing manufacturers,ball bearing manufacturers,magnet manufacturers,commutator manufacturer
Information needed for commutator inquiry:
It will be better if customer could send us detailed drawing including below information.
1. Commutator dimension: OD, ID, total height, and copper height, bar number.
2. Commutator type: hook type, raiser type or planner
3. Copper material: Agcu/ Cu
4. Commutator applications
5. Required quantity
6. Copper bush needed or not
7. Other technical requirement.
If possible, it will better if customer could send us samples.
Nide produces more than 1200 different types of motor commutator, including hook type, riser type, shell type, planar type, ranging from OD 4mm to OD 150mm and we are professional in manufacturing commutator for many years. The commutators are widely applied to automotive industry, power tools, household appliances, and other motors.If our existing models are not suitable for you, we could also develop new tooling according to your drawing and samples.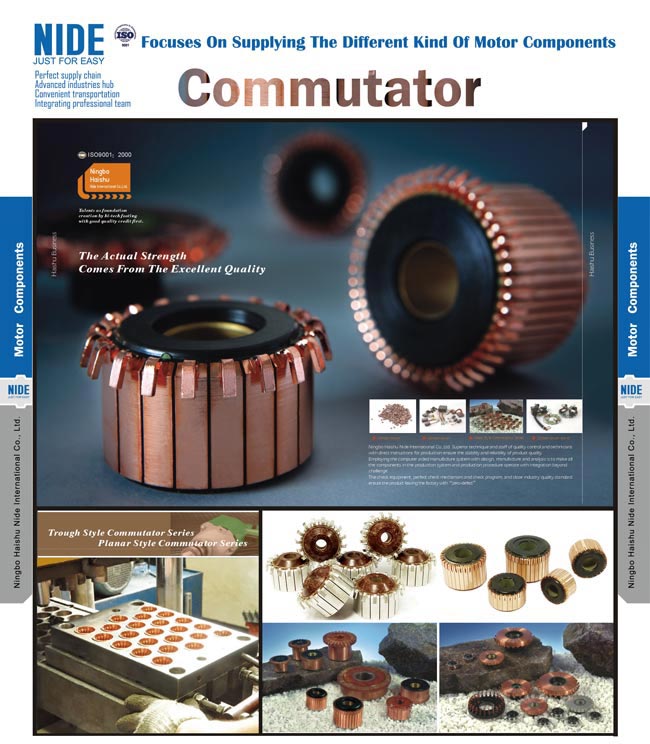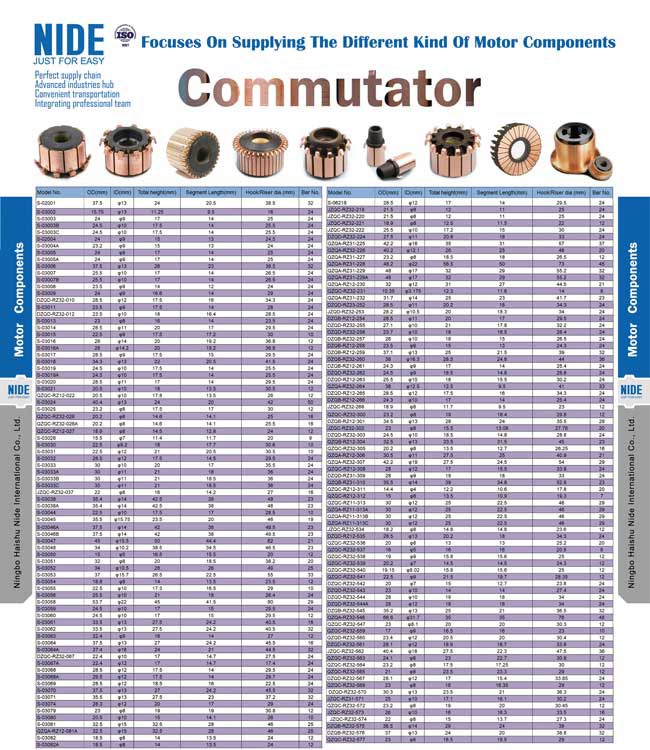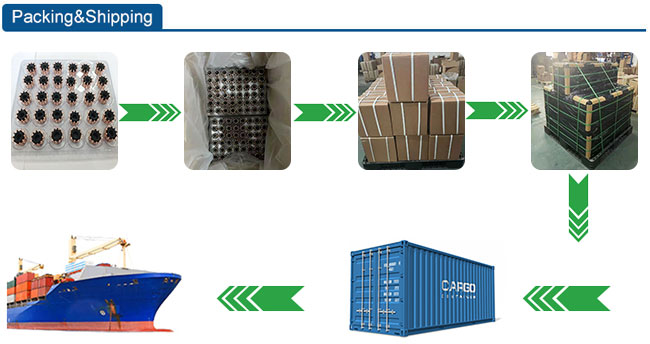 Besides, we can supply the full range of motor components such as commutator, ball bearing, thermal protector, carbon brush, insulation paper material, shaft, magnet, fan, motor cover,etc.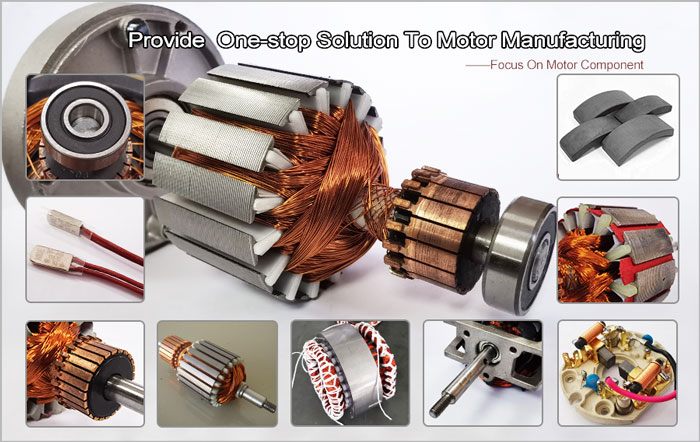 | Contact us
Motor Parts Department
Manager: Annie
Phone/Whatsapp/Wechat : 0086-13738869026
Email : emarketing@nide-group.com
Address:14-5, East Kemao Center, No.100 Xiangyun Road, Hi-tech District, Ningbo 315040, China