PRODUCTS
CONTACT US
Ningbo Haishu Nide International Co., Ltd.
一一
· Add:14-5, East Kemao Center, No.100 Xiangyun Road, Hi-tech District, Ningbo, China.
· Contact person:Annie
· Tel:0086-574-87295639
· Mob/Whatspp/WeChat:0086-13738869026
· Fax:0086-574-87295637
· Email:emarketing@nide-group.com

Your current location:Home > Products > Insulation paper > Class H insualtion paper Motor DMD mylar polyester film three-layer insulation composite material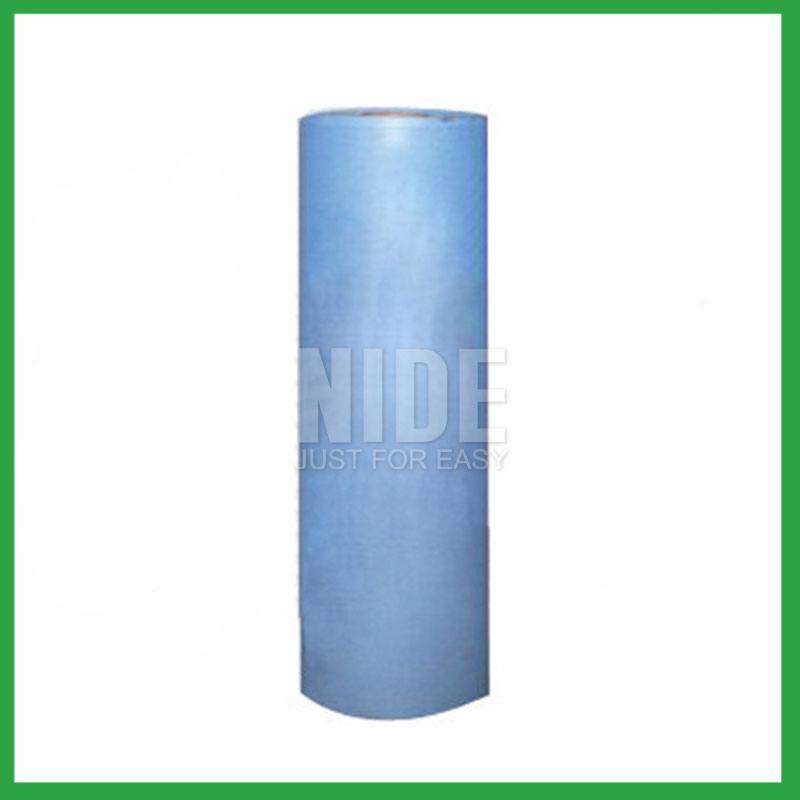 Class H insualtion paper Motor DMD mylar polyester film three-layer insulation composite material
ND-JYZ-6642
Class H 6642 DMD polyester film insulation paper is a three-layer composite material made of one layer of polyester film and two electrical polyester fibre nonwovens and glued by H class resin. It shows excellent mechanical property
Categoryes: Insulation paper
CONTACT US
Details
6642 DMD Inusltion paper induction:
Class H 6642 DMD polyester film insulation paper is a three-layer composite material made of
one layer of polyester film and two electrical polyester fibre nonwovens and glued by H class resin. It shows excellent mechanical property.
it is widely used in slot, phase and liner insulating of motors.
6642 DMD Inusltion Polyester film specification:
| | |
| --- | --- |
| Producit name | 6642 DMD motor Inusltion paper composite material |
| Model | 6642 |
| Thickness | 0.13mm-0.47mm |
| Width | 5mm-1000mm |
| Thermal class | H |
| Working temperature | 180 degree |
| Color | Light blue |
Nide is professional in manufacturing insulation material. We have been in this field for many years, and our products cover a wide range and application. Nide team will provide customers with advanced technology, first class quality and best service; will be always at your service.
Our main products are: Class E composite materials, Class B insulation materials, Class F composite materials, Class H composite materials, Class C MOMEX paper, and other related insulation products (red steel paper slot wedges, Class B F class H Grade C grade wedge, red steel paper end plate, insulating paper sleeve), etc

We also supply different types of electrical insulation materials for stator or armatures, such as insulation paper and insulation wedge with different class degree. DMD Class B/F, DM Class B/F, Polyester film Class E, Red Vulcanized Fiber Class A, NH& NHN, etc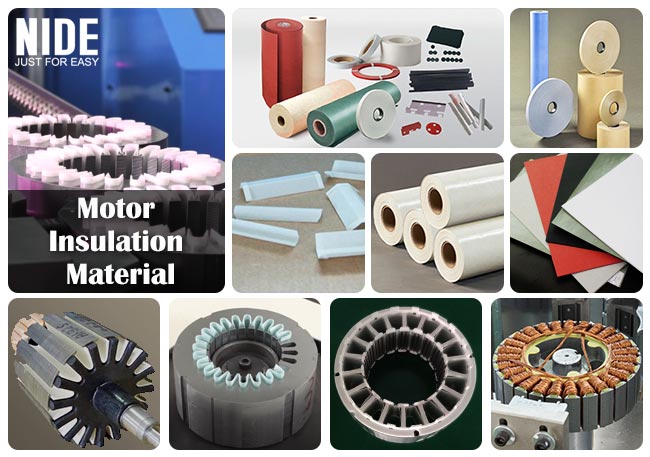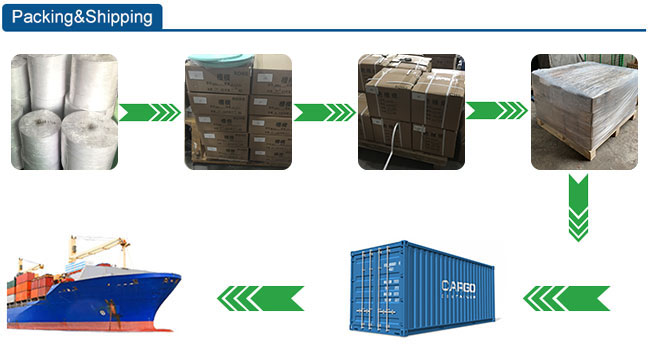 Besides, we can supply the full range of motor components such as commutator, ball bearing, thermal protector, carbon brush, insulation paper material, shaft, magnet, fan, motor cover,etc.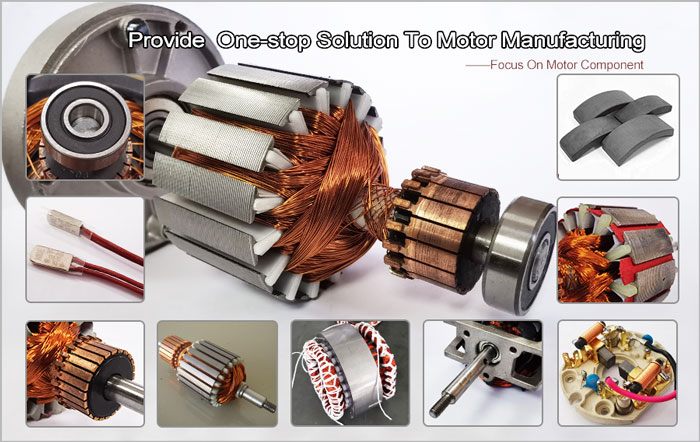 | Contact us
Motor Parts Department
Manager: Annie
Phone/Whatsapp/Wechat : 0086-13738869026
Email : emarketing@nide-group.com
Address:14-5, East Kemao Center, No.100 Xiangyun Road, Hi-tech District, Ningbo 315040, China