PRODUCTS
CONTACT US
Ningbo Haishu Nide International Co., Ltd.
一一
· Add:14-5, East Kemao Center, No.100 Xiangyun Road, Hi-tech District, Ningbo, China.
· Contact person:Annie
· Tel:0086-574-87295639
· Mob/Whatspp/WeChat:0086-13738869026
· Fax:0086-574-87295637
· Email:emarketing@nide-group.com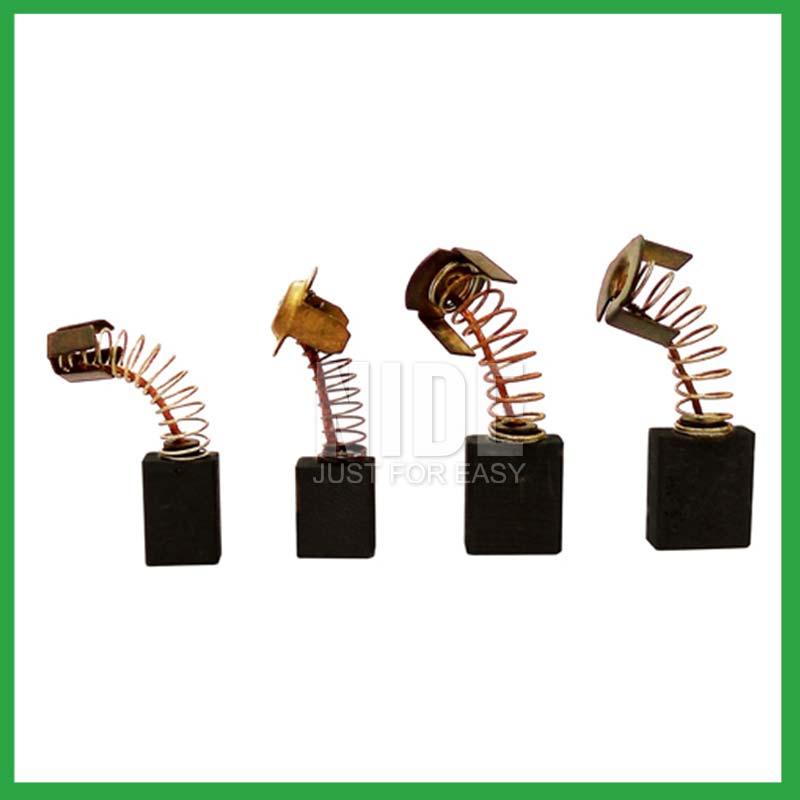 NIDE Binaural circular saw spring carbon brush
NDPJ-TS-4
The carbon brush is used for power tool and home appliance
Categoryes: Carbon brush
CONTACT US
Details
Characteristics
1.Rugged and durable
NIDE carbon brush material is sufficient, durable, long life and good quality.
2. Small surprise
Our high quality carbon brushes are safe to use, exquisite in craftsmanship and reliable in quality.
3. Surface gloss
Our carbon brushes are made of fine materials, and the surface is specially treated and shiny. Metal springs are used.
Application
The carbon brush is used for power tool and home appliance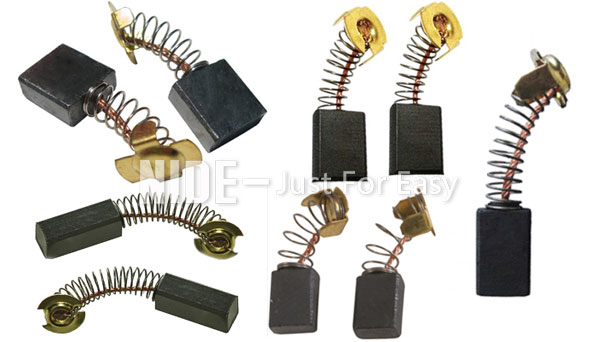 Induction
NIDE carbon designs and manufactures many types and styles of brushes to ensure the best suited brush is available to meet the requirements of your particular application. The correct brush grade and design are very important to meet the unique operating requirements of such diverse applications. Our special auto-cut-off electric power-tool carbon brushes can obviously improve the safety of the power tools.
We can produce a wide range of carbon brush. Our carbon brush is widely suitable for automotive industry, household appliances, hammers, planers and etc. We could customize carbon brush for our customer and directly supply our carbon brushes to more than 50 countries around the world.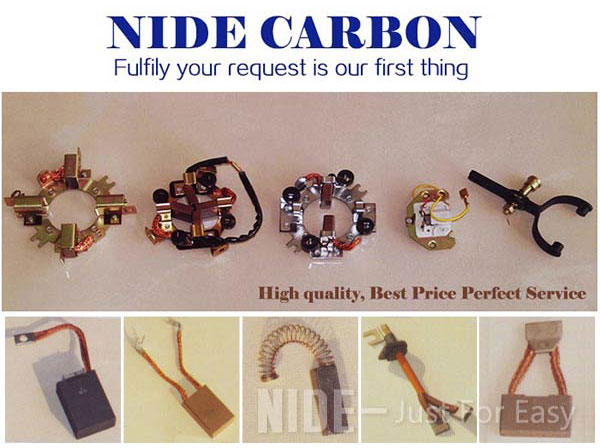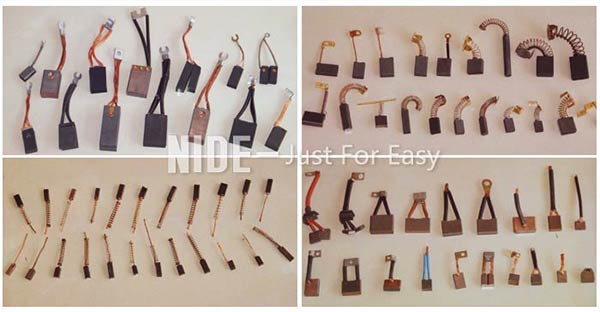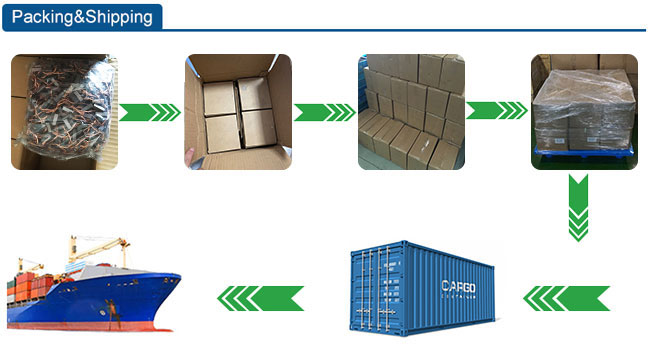 About Motor component and accessories
NIDE can supply the full range of electric motor components such as commutator, ball bearing, thermal protector, carbon brush, insulation paper, shaft, magnet, fan, motor cover,etc.
​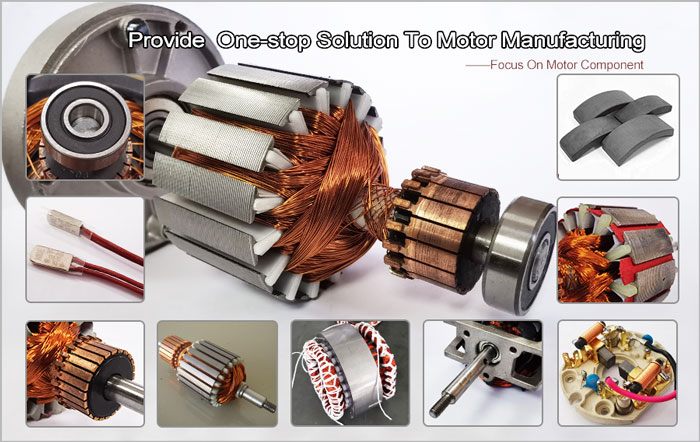 | Contact us
Motor Parts Department
Manager: Annie
Phone/Whatsapp/Wechat : 0086-13738869026
Email : emarketing@nide-group.com
Address:14-5, East Kemao Center, No.100 Xiangyun Road, Hi-tech District, Ningbo 315040, China