PRODUCTS
CONTACT US
Ningbo Haishu Nide International Co., Ltd.
一一
· Add:14-5, East Kemao Center, No.100 Xiangyun Road, Hi-tech District, Ningbo, China.
· Contact person:Annie
· Tel:0086-574-87295639
· Mob/Whatspp/WeChat:0086-13738869026
· Fax:0086-574-87295637
· Email:emarketing@nide-group.com

Your current location:Home > Products > Carbon brush > automobile motor parts starter carbon brush holder for electric motor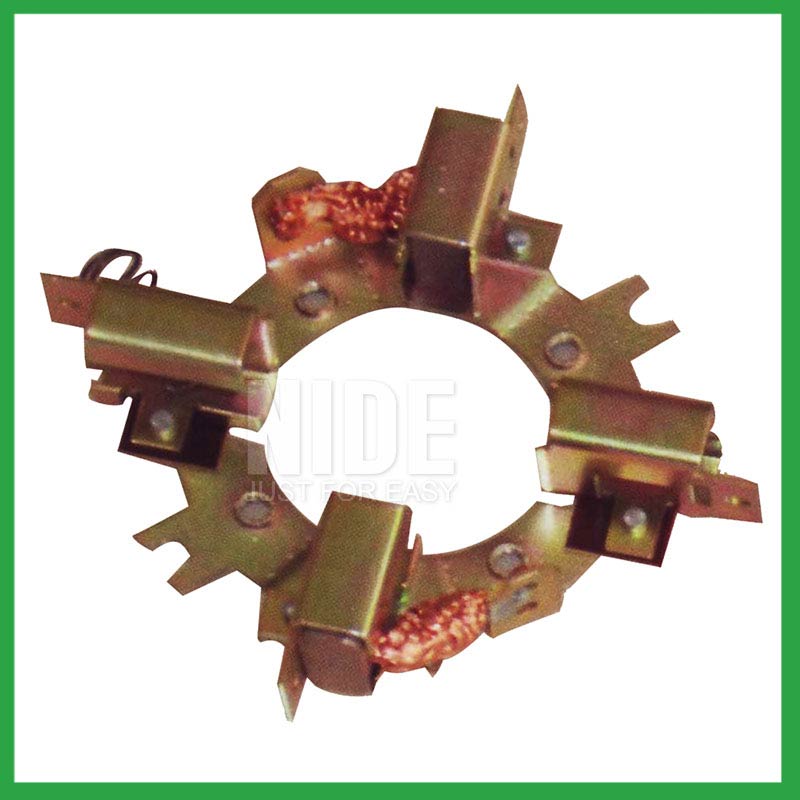 automobile motor parts starter carbon brush holder for electric motor
This carbon brush holder is suitable for automotive motor starters
Model : NDPJ-TS-26
Categoryes: Carbon brush
CONTACT US
Details
This carbon brush holder is suitable for automotive motor starters.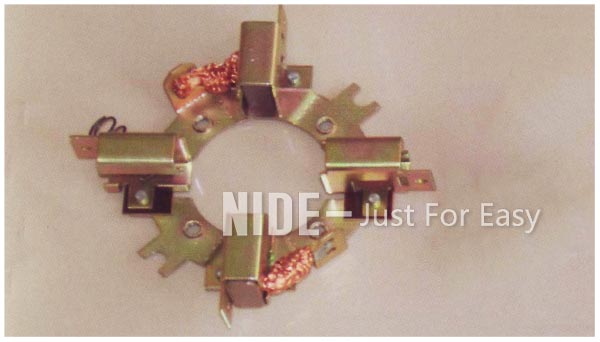 Information needed for carbon brush inquiry:

It will be better if customer could send us detailed drawing including below information.
1. Carbon brush dimension: length, width, height, lead wire length
2. Carbon brush material:
3. Carbon brush voltage and current requirement.
4. Carbon brush applications
5. Required quantity
6. Other technical requirement.

If possible, it will better if customer could send us samples.
We can produce a wide range of carbon brush. Our carbon brush is widely suitable for automotive industry, household appliances, hammers, planers and etc. We could customize carbon brush for our customer and directly supply our carbon brushes to more than 50 countries around the world.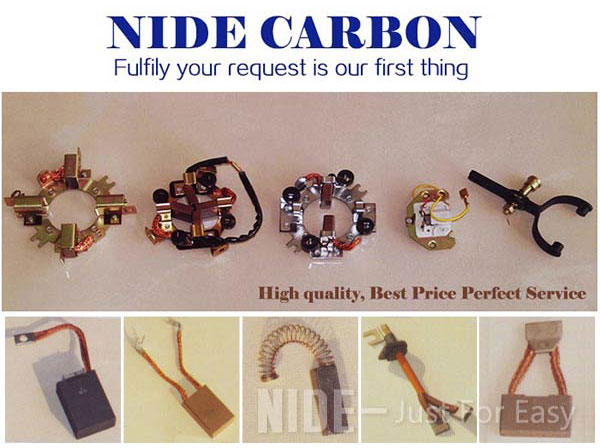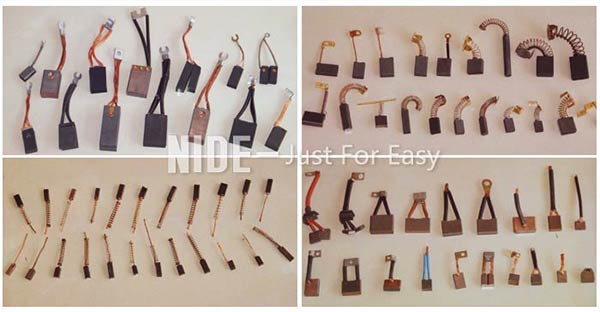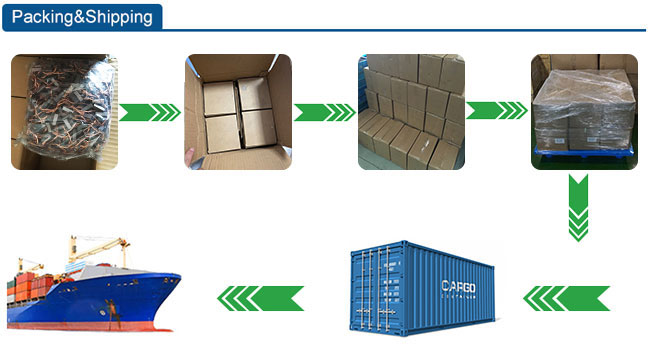 About Motor component and accessories
NIDE can supply the full range of electric motor components such as commutator, ball bearing, thermal protector, carbon brush, insulation paper, shaft, magnet, fan, motor cover,etc.
​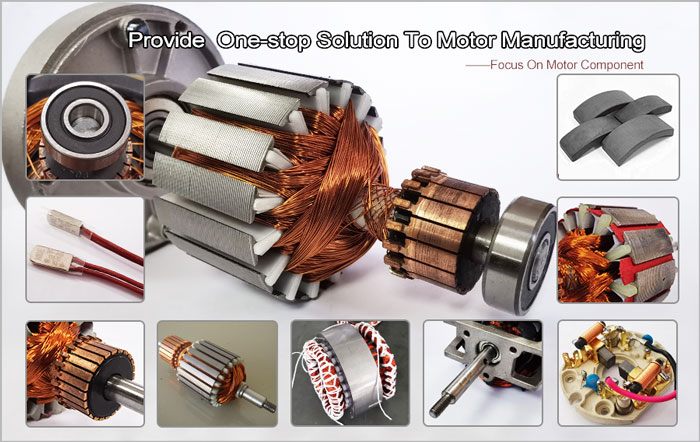 | Contact us
Motor Parts Department
Manager: Annie
Phone/Whatsapp/Wechat : 0086-13738869026
Email : emarketing@nide-group.com
Address:14-5, East Kemao Center, No.100 Xiangyun Road, Hi-tech District, Ningbo 315040, China